This ultra thick and creamy peanut butter banana smoothie recipe tastes like drinking a milkshake… and it's good for you at the same time!
A peanut butter banana smoothie for a healthy breakfast
I know some people swear by cold cereal for breakfast. But whenever I eat a bowl of cereal, I always seem to be hungry again less than an hour later.
Does this happen to you as well?
However, I do like the convenience of cold cereal. Sure, it would be nice to eat homemade pancakes or waffles or this Healthy Banana Bread every single day for breakfast, but who has time for that?
Especially on Mondays, I want something that doesn't take all morning to prepare, can be made with just a few ingredients, and will hold me over until lunch.
Enter this easy banana smoothie recipe.
Trending Right Now: Easy Cinnamon Rolls – 4 Ingredients
Easy Peanut Butter Smoothie
In 5 minutes or less, you have a balanced and filling breakfast with:
Two servings of fruit
Calcium, potassium, and fiber
And 12 grams of protein… even if you don't add any yogurt or protein powder!
This best peanut butter banana smoothie is also easy to take on the go, which means you get to set your alarm clock that much later in the morning .
Trending Right Now: Overnight Oats – 15 Healthy Recipes
(Above – watch the video of how to make a peanut butter banana smoothie)
For an even thicker smoothie–almost more like a peanut butter and banana milkshake than a smoothie–be sure to include the optional 1/3 cup oats.
This will also up the fiber and protein, helping to fill you up until lunch.
The recipe can be suitable for numerous special diets as well, including vegan, gluten free, soy free, refined sugar free, paleo, high fiber, low cholesterol, low calorie, and high protein.
Feel free to substitute almond butter, cashew butter, pecan butter, even or sunflower butter if you have allergies or simply want to switch up the flavor.
You can use whatever milk you wish – almond milk, soy milk, oat milk, rice milk, coconut milk, etc.
And of course you absolutely can add cocoa powder if you want to make it a chocolate peanut butter banana smoothie!
Also try this Strawberry Smoothie or the surprisingly good Avocado Smoothie
Leftover banana? Make these Banana Muffins!
Peanut Butter Banana Smoothie
This creamy peanut butter banana smoothie recipe tastes like drinking a milkshake, yet it's healthy at the same time!
Ingredients
2

overripe

frozen large bananas

4-6

tbsp

peanut butter or pb2,

or allergy-friendly sub

1 1/2 to 2

cups

milk of choice,

depending on desired thickness

scant 1/8 tsp salt

optional 1/3 cup quick oats or rolled oats

sweetener of choice,

to taste

optional scoop protein powder
Instructions
*If you want an even thicker shake, feel free to add an extra banana. The bananas should be at least partially brown before peeling and freezing.

To make the peanut butter banana smoothie recipe, blend the oats until a fine powder forms, then add all remaining ingredients and blend until smooth. Drink immediately, or store in a covered container in the refrigerator if you'd prefer to make the smoothie the night before.

View Nutrition Facts
Notes
This peanut butter smoothie makes a really great breakfast along with a batch of homemade peanut butter Protein Bars.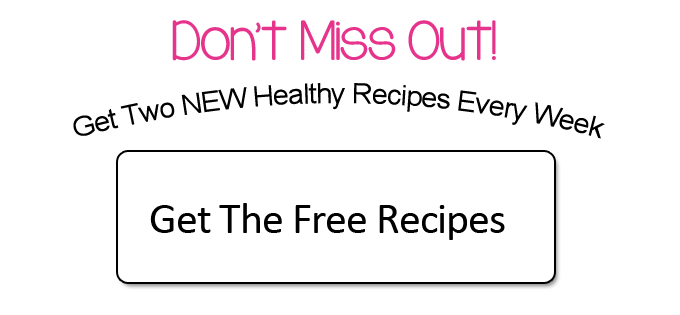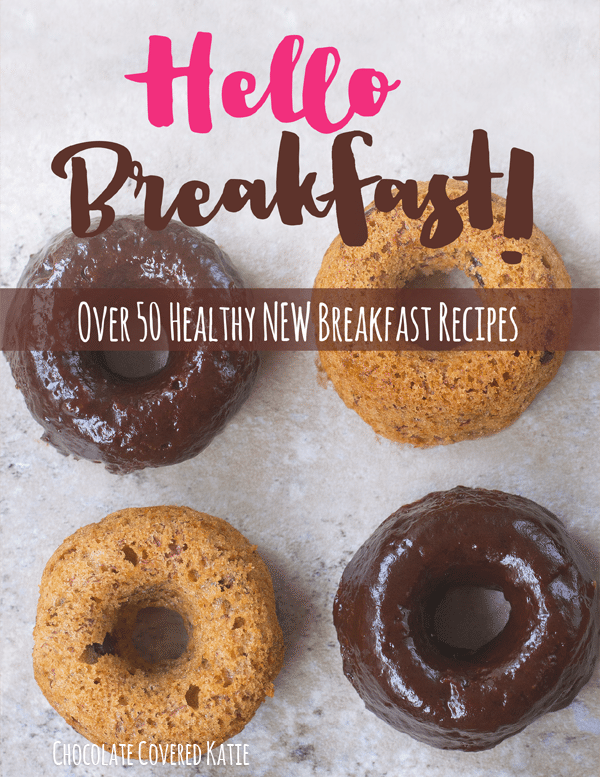 More Healthy Banana Ideas:
Peanut Butter Brownie Baked Oatmeal
(Including Peanut Butter Banana Ice Cream)